Creality Ender 3 Pro. What piece is this and how to put it back?
While assembling the printer, the piece in the photo (about 4x 20 mm) fell from the block with the extruder.
The printer managed to print several models correctly, but I would like to put the part in its place.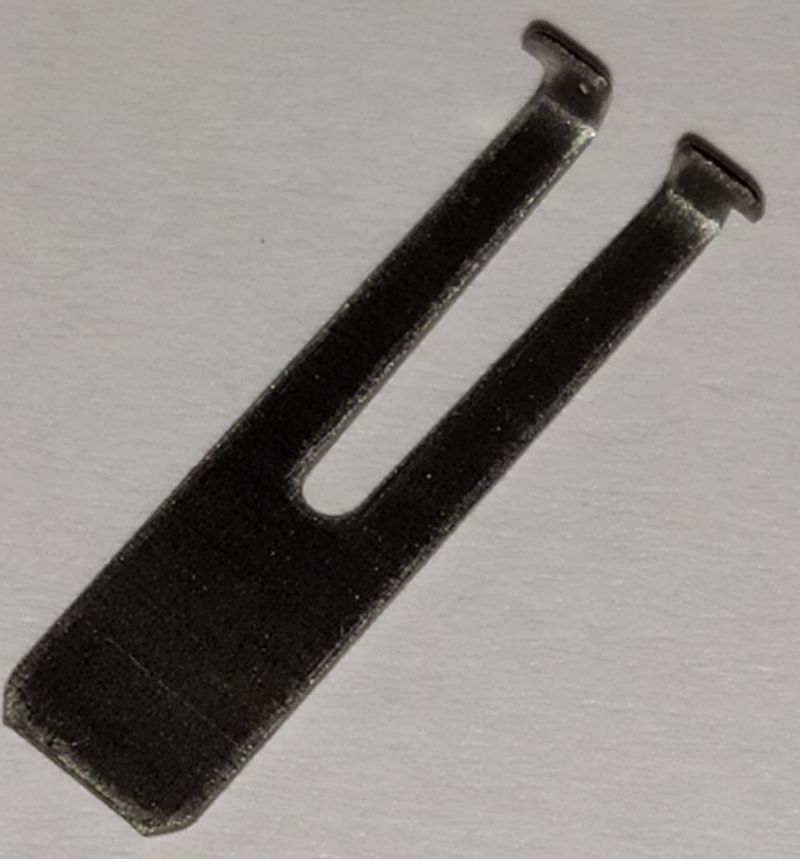 A good day
posted in Ender-3 / Ender-3 Pro/ Ender-3 V2 3D Printer