Today it's been 2 weeks that I've received my printer, and I'm really frustrated I'm getting a lot of problems with it.
The last week it's been impossible to print anything. I've bought new filament, and couldn't print because of under extrusion problems, I've returned the filament, and bought a roll of Creality PETG. Then I've realized that there is a problem at the printer extruder. The pulleys are misaligned. One of them is slightly bent, and filament doesn't get enough grip, Sometimes I'm having problems inserting or removing the filament because of this.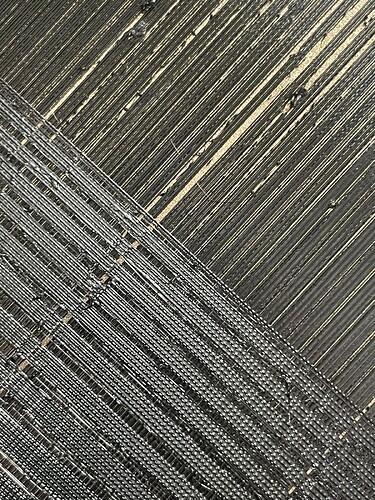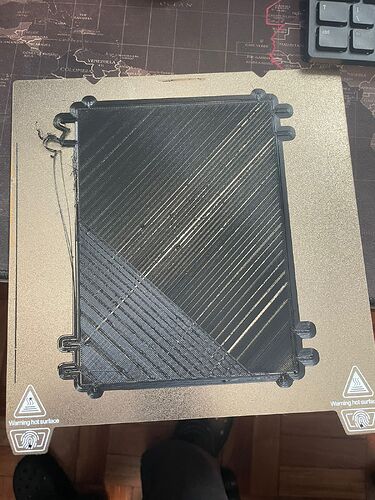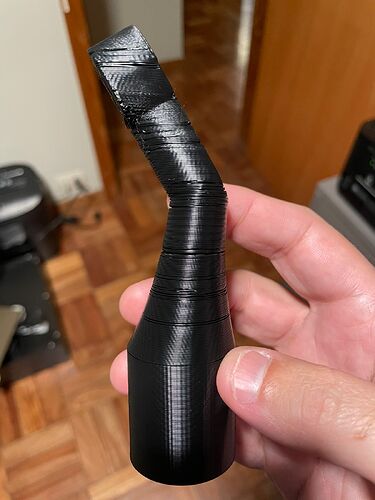 My 6-year old almost self made printer is more reliable than this. I wish I can get this fixed.